Huawei, the global leading ICT solution provider, stepped up efforts and pledged support to Sri Lanka to fight against the Corona Virus epidemic through a donation of a range of cutting-edge ICT solutions.
Accordingly, 5 Sets of Huawei high definition video conference systems were provided to help government sector to make decisions with less risk by minimizing personal contacting. Further this donation includes 6 high precision thermal cameras which will be deployed to key spots, to aid fast locating potential risks on high accuracy standard. Total value of this ICT equipment are worth nearly Rs. 50 million.]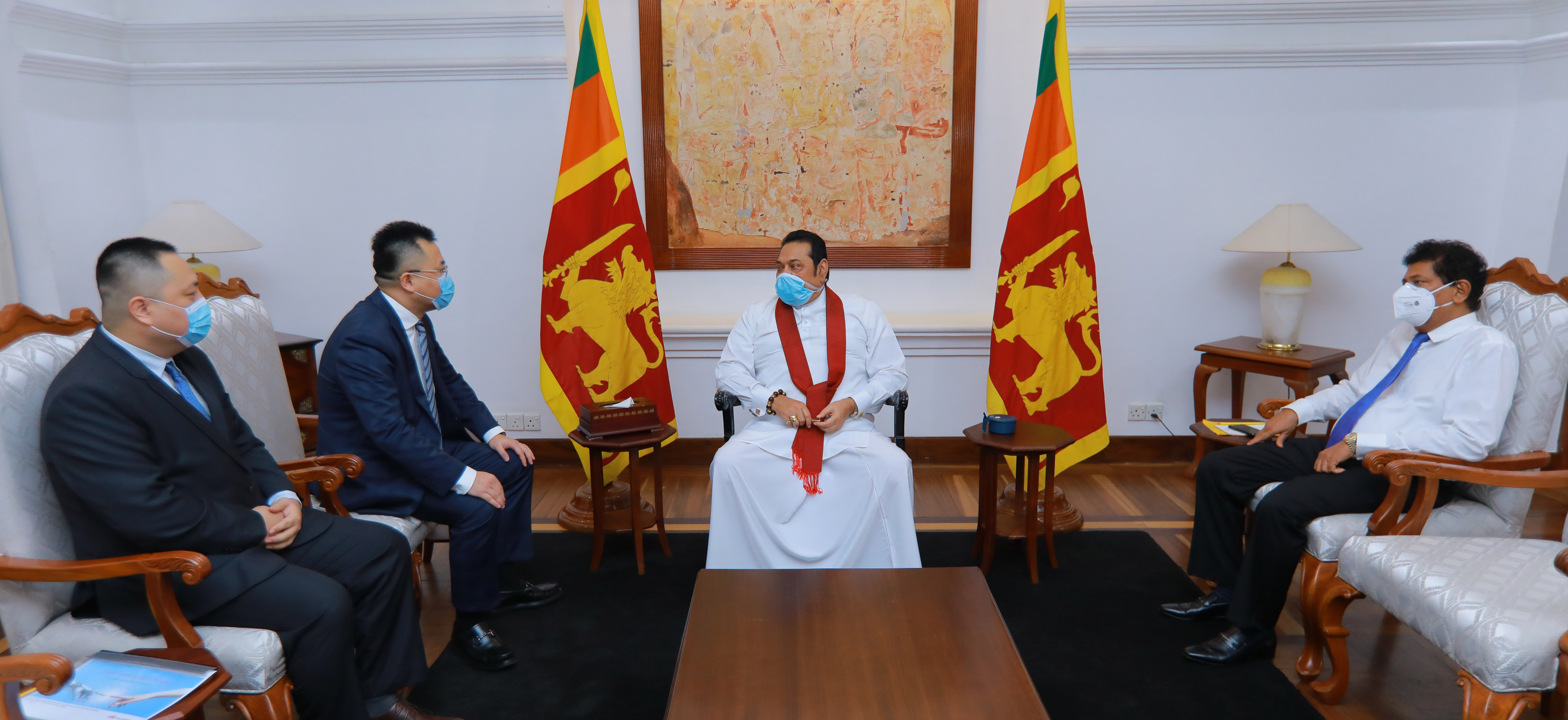 "We have only one common enemy at the moment and it is the coronavirus, the Government fulfills its solemn responsibility to maintain the normal life of the people. The difference between life and death is how we battle this together with efforts from all the sectors." said Hon. Prime Minister Mahinda Rajapaksa.
"I'm glad to see ICT sector contributing their unique values during this challenging time, and we appreciate Huawei's timely support to help us to fight against the coronavirus with cutting-edge technological solutions, to improve the efficiency of remote communication for Government Sector" Hon. Prime Minister Mahinda Rajapaksa added, "I hope in the future, more ICT companies such as Huawei, together with the whole nation, can continuously boost the digital transformation in our country, and improve the prosperity and healthy life our people."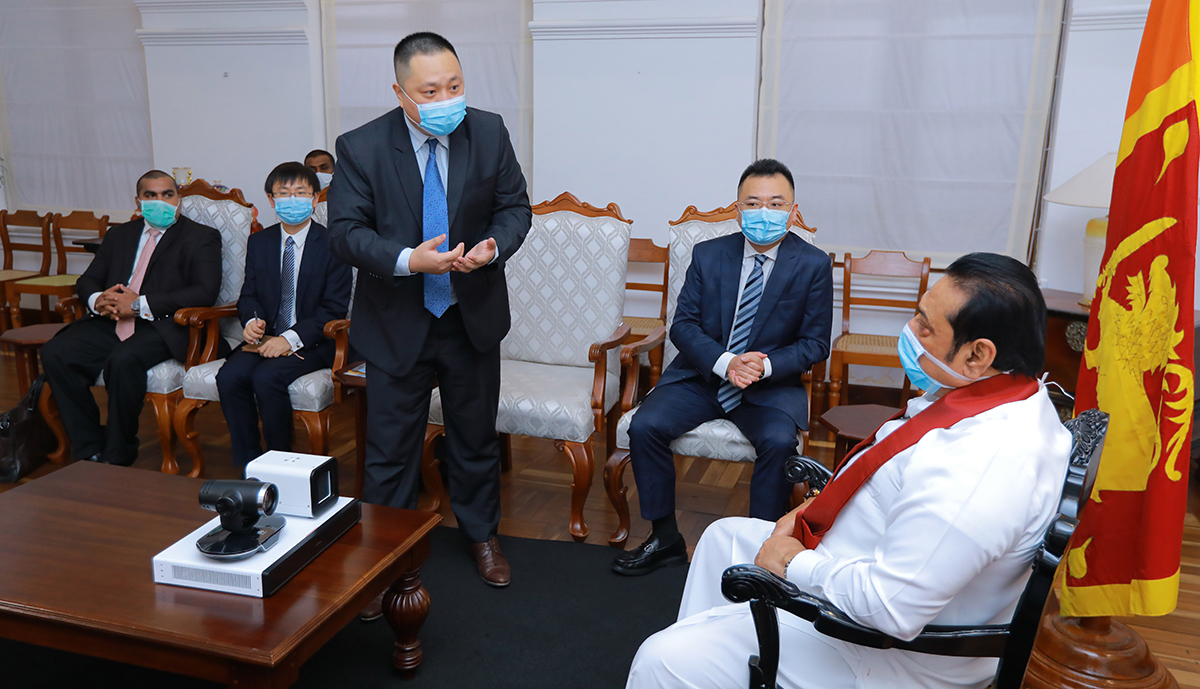 He went on to address that government has imposed strict health directives which have been formulated to safeguard the health of Sri Lankan people and nation. The right and timely measures adopted by the government and together with solidarity of all Sri Lankans, had paved the way in combating this challenge in which Sri Lanka have overcome many in history.
Liang Yi, Chief Executive Officer of Huawei Sri Lanka, addressed "We believe emerging ICT technologies such as 5G, IoT, AI, and cloud, play important roles during this prevailing situation. Huawei will continuously support Sri Lanka with cutting-edge technologies, to help this beautiful island to win this epidemic battle and bring joy and contentment back to people's life"